First things first: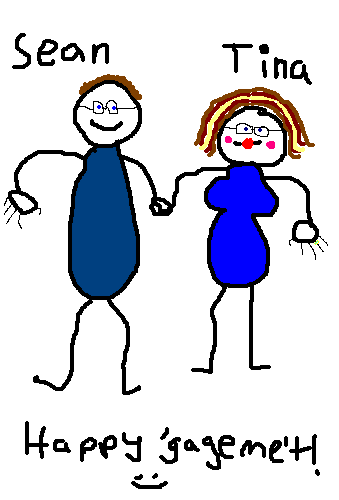 That's right, boys and girls,

tiana_sidhe
is getting MARRIED TO A BOY! Go tell her congrats and check out her ring.
Now, in my life: The parents went back out on the road because we needed the money. Apparently they couldn't make any here so they went where they could make money. This means I have the house to myself again. And I also have an extra phone # now (flist: Look for a locked post in a bit).
My sleep cycle is messed up again. I can't seem to get to sleep at a decent hour of the night. I do have some OTC sleep meds, but I don't want to take them, sleep 16 hrs and not be rested.
I should be on more regularly now, so please post anything I missed that you think is important.
Toodles, sleep is calling me.